You want your kids to have super awesome birthday party memories.  Creative parties that they remember and want to do again.  You want them to have time to connect with their friends and have fun together for their special day.  It all sounds perfect!  But who has time for that?  The planning, the people, the kids in your house. Ugh!
Let us help you with as much or as little of the party details as you want us to take on.  We can tackle the invitations, picking up the cake, preparing party favors, and even sending thank you cards.  Meanwhile the grown ups can relax, take pictures, and enjoy the party while we handle all the details.
Don't want a bunch of kids in your house?  Let us help you book an indoor venue, or we can choose one of our awesome public parks and let nature be your living room.
Our Basic Party Packages Inludes: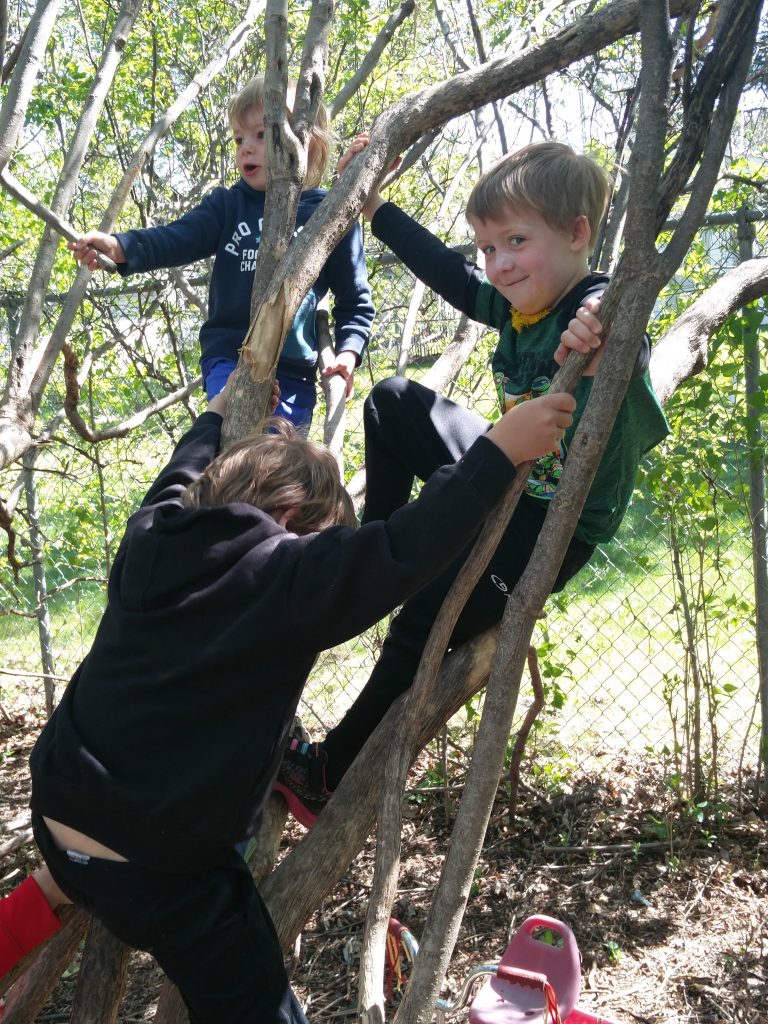 Our basic party package includes:
Personal consultation to plan the party

Up to 1 hour set up (setting up activities, food, and helping kid-proofing your space)

Facilitating the fun for 2 hours (activities, cake, presents)

Up to 1 hour cleaning up (packing up activities, cleaning up food, putting gifts away)
It is our pleasure to help with other party details for an additional charge:
Venue: Booking a location (if you prefer not to use your home)

Invitations: Preparing and sending invitations and managing rsvp's

Food/Drink/Cake: Preparing or picking up food/drink, ordering/picking up the cake

Paper Products: Picking up cups, plates, silverware, napkins

Party Favors: Preparing party favors for party guests

Alternative Gifts: Assisting in choosing an organization to donate gifts and delivery

Thank You Notes: Assisting the birthday kid in writing and sending thank you notes