We facilitate play-based birthday parties in your home or in local parks and gathering spaces.  Let us take on the challenge of keeping a room full of children happy while bringing back the parties you grew up with as a child.  
No elaborate themes or overstimulating settings.  Just lots of smiles and laughter to celebrate your child's special day.  We work with you to choose activities that are your child's favorites and even help prepare and clean up the party.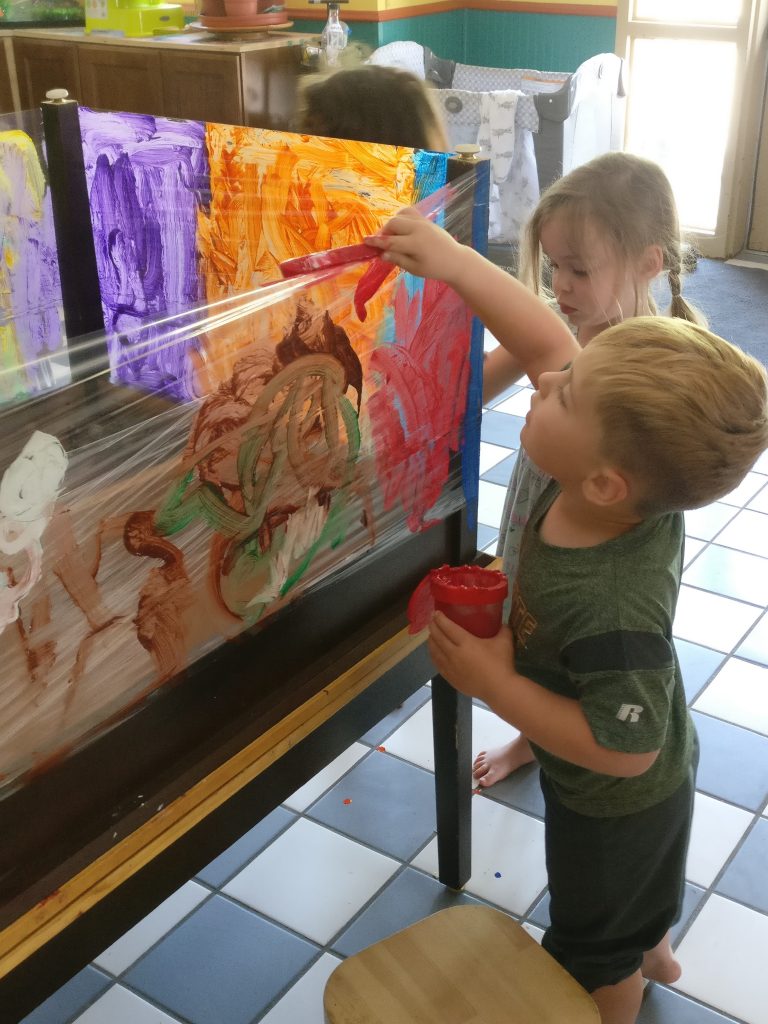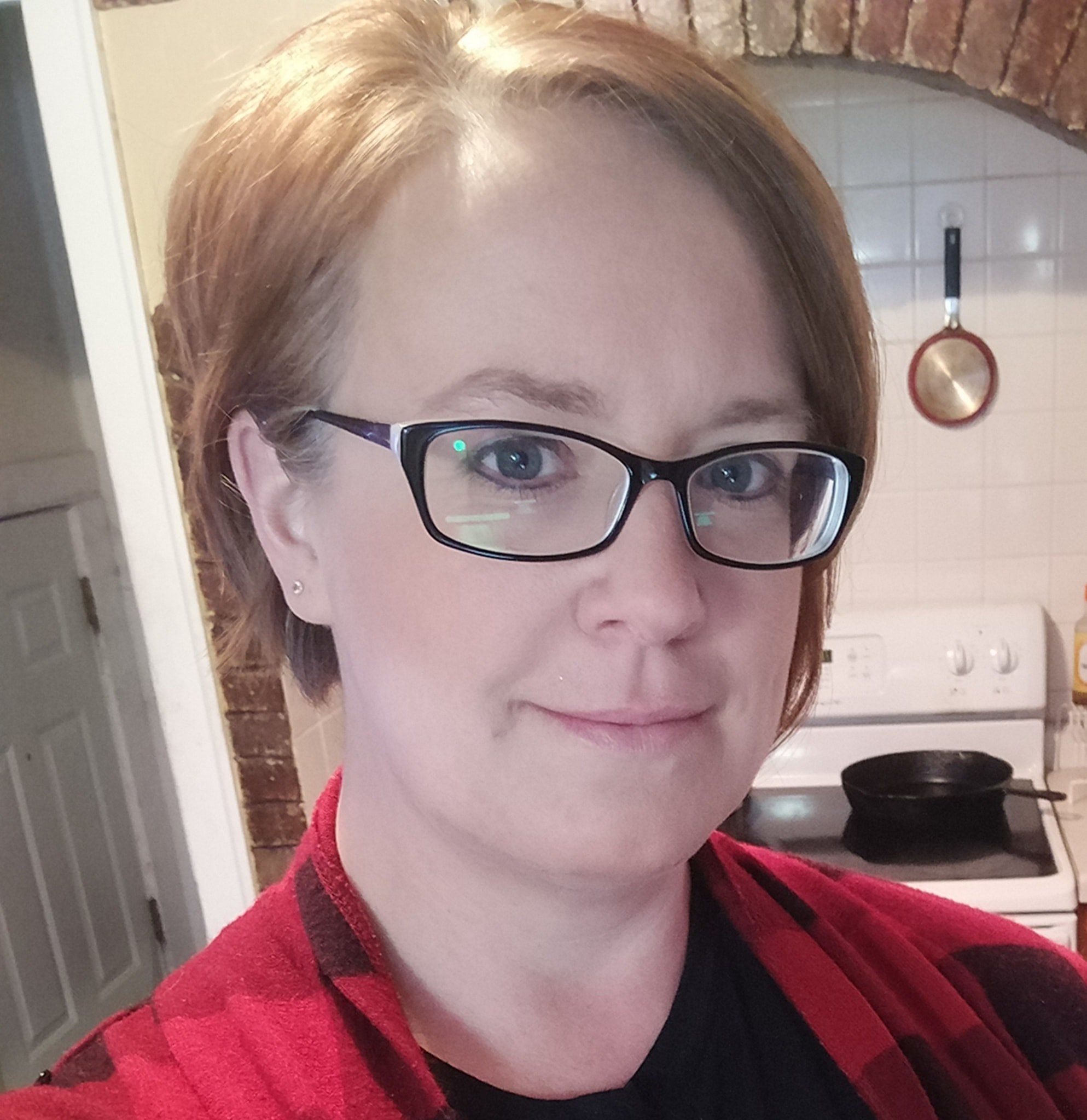 We offer speaking on all things play for your parent groups, childcare continuing education, community organizations, and even staff meetings.  We want to share our message on the importance of play with everyone.  
We have a variety of topics prepared to share or can work with you on a subject you would like to highlight with your organization.
Let us help you calm the chaos of life with children and make room for more fun!  We are honored to assist families in reclaiming calm within the busyness of life.  
We can help you develop family routines to manage the work-home-bedtime transitions, help you organize your home to encourage self-help skills with your tiny humans, assist you through dinner at a restaurant without losing your mind, and help you find solutions to many of the challenges you face as a parent.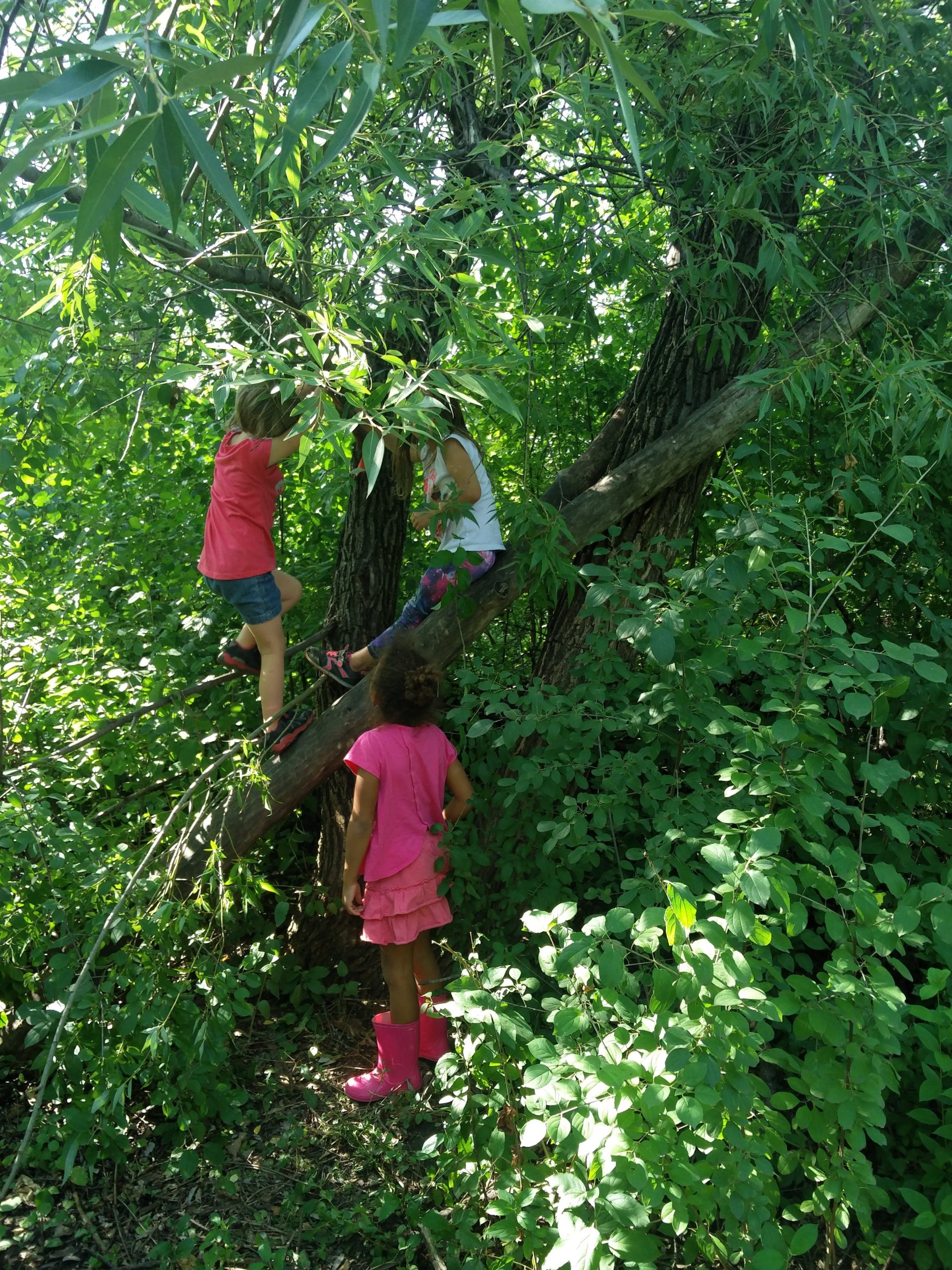 Let us help you find play in every day.  We love partnering with childcare programs to refresh their learning environments, tame transitions, tackle the paperwork, or develop a menu plan.  
We are experts at assisting organizations to include a playful mindset in their programming.  
We offer a pint-sized viewpoint when you are planning facilities and events.  And we can help with the kids-night chaos in your family restaurant.  
It is our pleasure to help you include play in what you do.