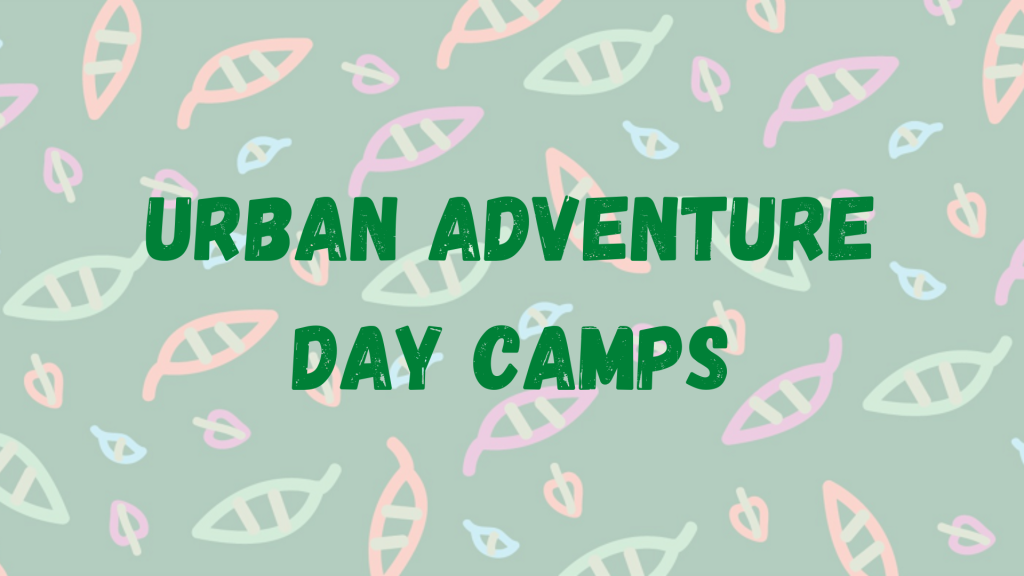 4/13/2023 UPDATE: Due to projected spring flooding our basecamps will be underwater and very soggy for much of the summer. For now Urban Adventure Day Camp Registration is ON HOLD while we reconfigure to several mini adventures (half day) rather than three day sessions.
Campers ages 6 and older will adventure with Miss Michelle throughout the Fargo, ND community to gain self confidence, find nature in urban settings and explore their community more deeply than can be done looking out a vehicle window or attending an event. Each session will have a designated drop off and pick up spot (basecamp) and a radius the group will stay within. Each session starts with a review of safety including situational awareness, traffic safety as a pedestrian, basic outdoor skills, and water safety. Once everyone is oriented the campers will work together to determine the plan for their time together.
Wild About Play will supply each camper with an adventure journal, basic art supplies, a map of the area we are exploring that session, and basic outdoor observation tools (binoculars, magnifying glass, compass, guidebooks, and rain poncho). These supplies will stay with Wild About Play at the end of each session. Campers will add a water bottle, a packed lunch and snacks, a change of clothes and personal care supplies like sunscreen and bug spray.
Maximum Group Size will be 10 campers per session.
Available Sessions:
Session 1: June 5, 6, 7 – Basecamp is Dike West basketball courts
Session 2: June 12, 13, 14 – Basecamp is Yunker Farm Gazebo
Session 3: June 19, 20, 21 – Basecamp is Hjemkomst Center
Session 4: June 26, 27, 28 – Basecamp is Roosevelt Park
Session 5: July 10, 11, 12 – Basecamp is Lions Conservancy Park
Session 6: July 17, 18, 19 – Basecamp is Lindenwood Park Rotary Playground
Session 7: July 24, 25, 26 – Basecamp is Oak Grove Park Main Shelter
Session 8: July 31, August 1, 2 – Basecamp is Civic Center Plaza/Fargo Public Library
Session 9: August 7, 8, 9 – Basecamp is Forest River Park (this will be a mostly forest adventure)
Session 10: August 14, 15, 16 – Basecamp is Great Northern Park
Cost: $150 per camper per session
Deposit of 50% ($75 per camper per session) due at time of registration to hold the spot. Final payment is due by drop off on the first day of the session.
Registration is NOW OPEN!
To Register:
Click the link below to complete the Registration Google Form. Once submitted we will send you an email with a copy of your registration and PayPal invoice link to complete the deposit payment. Payment of the deposit is due within 24 hours. Registration is complete when deposit payment is received.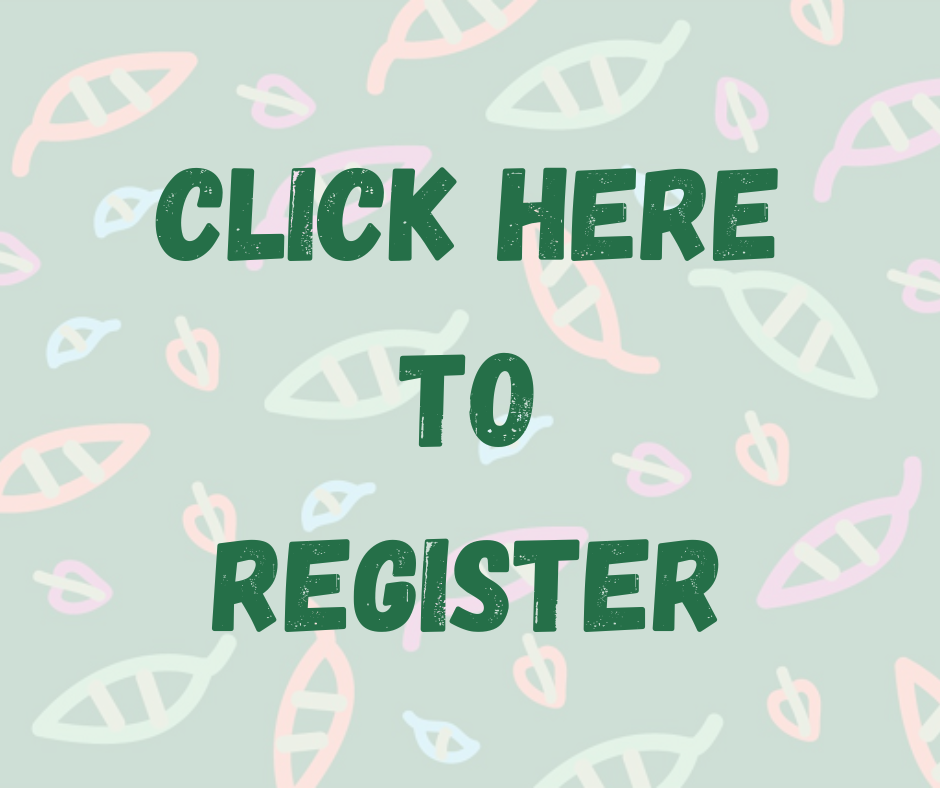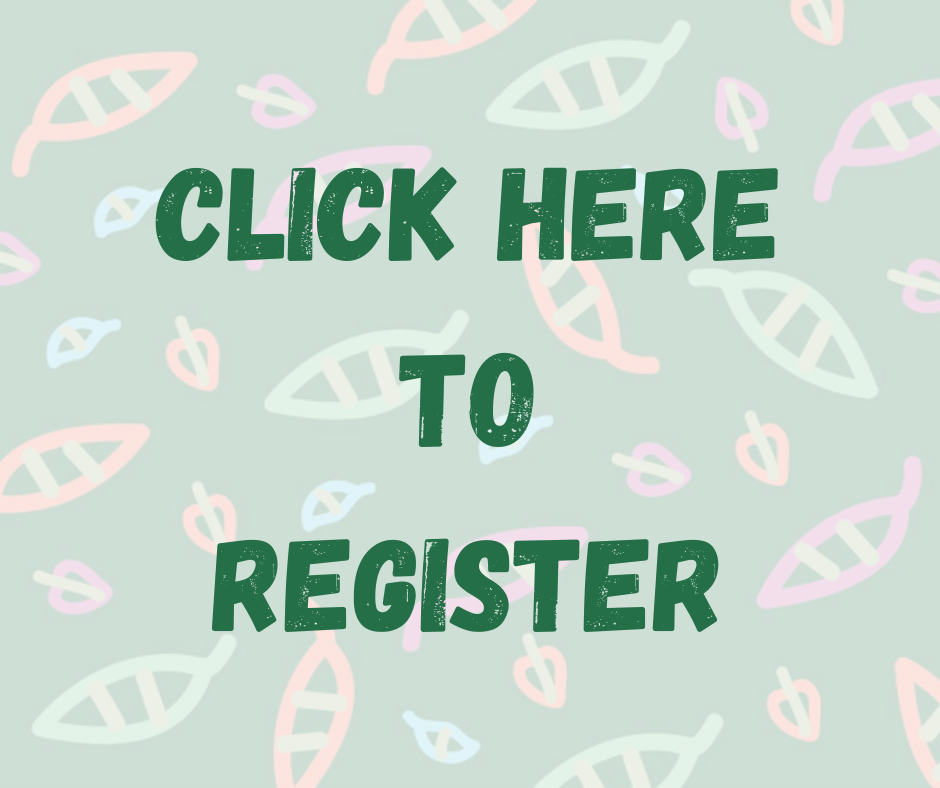 Urban adventure day camp is not a licensed childcare program. By limiting campers to ages 6 and older and maximum registration to 2 weeks or less this program is exempt from ND Early Childhood licensing as included in NDCC 50-11.1-02 subsection 6 part g.