"In every real man a child is hidden that wants to play."
~Friedrich Nietzche
Let us keep your tiny co-workers busy with their own staff meeting while you make phone calls, participate in video conferences, and take care of priority tasks. Miss Michelle The Play Lady is ready to lead interactive sessions with stories, songs, games, and more. To add more fun Miss Michelle can arrange delivery of loose parts bins to encourage creativity and independent play.
Parent Coaching & One-on-Ones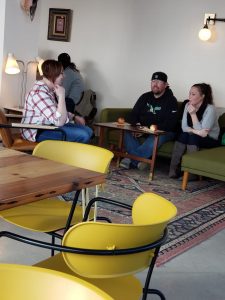 Let us help you calm the chaos of life with children and make room for more fun! We are honored to assist families in reclaiming calm within the busyness of life. We can help you develop family routines to manage working from home with children as your co-workers, help you organize your home to encourage self-help skills with your tiny humans, and help you find solutions to many of the challenges you face as a parent, especially with these recent life changes.
Speaking, Support Groups, & Trainings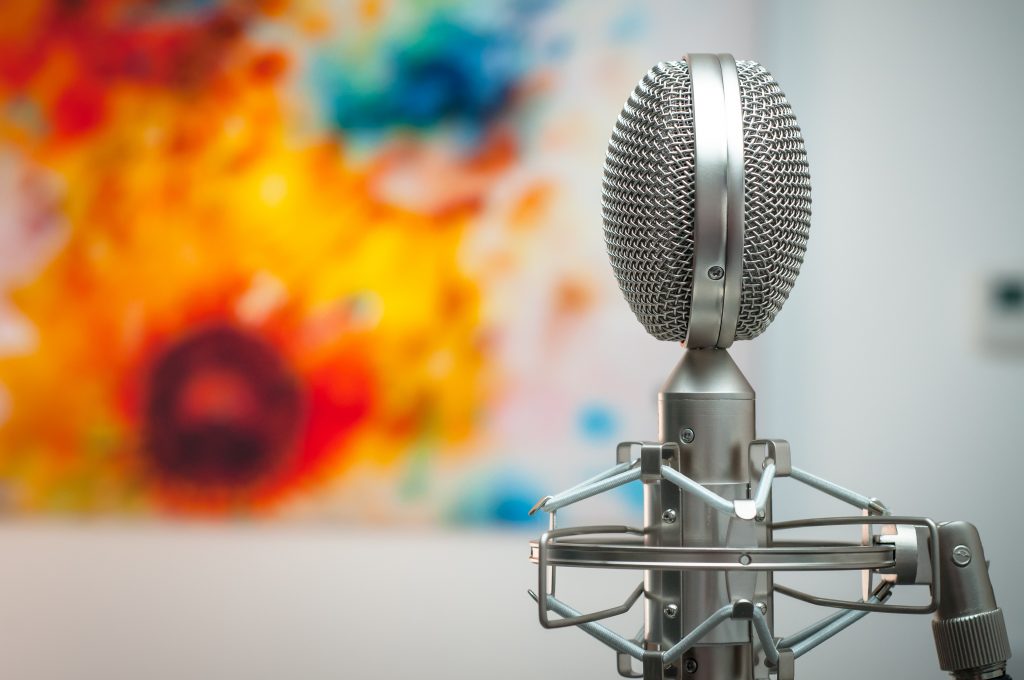 Although we can't gather together to learn about play Miss Michelle is ready to speak to community groups and online conferences about how now, more than ever, play is the most important thing we can include in our days. Michelle is available to speak through video conference on a variety of topics to help audiences learn why play is important and how they can include more of it in their days. She is also able to facilitate support groups for parents, childcare providers, and anyone needing connection in this time of social distancing.
The mission of Wild About Play is to encourage play for every single human, no matter their age, physical capability, employment status, income level, skin color, or any of the myriad of differences that sometimes divide us as a community.