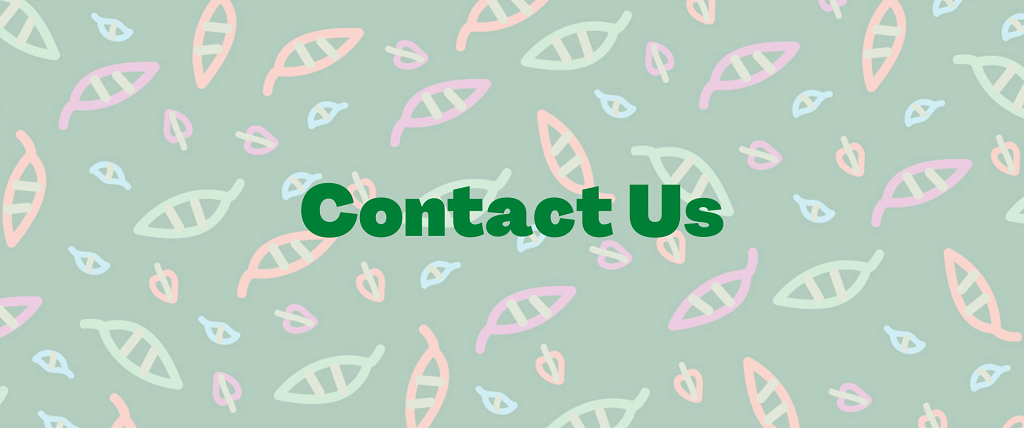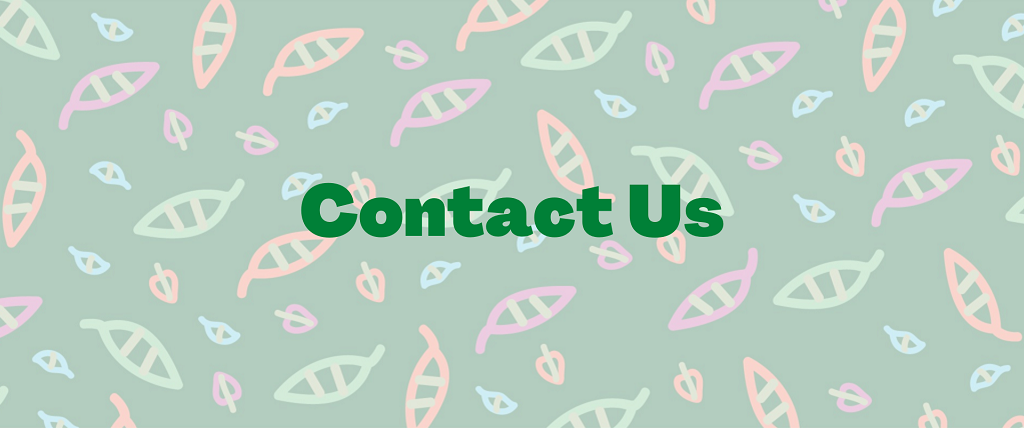 Wild About Play is here to help you find play everyday. From speaking to consulting, coaching families to event activities or even facilitating play at childcare programs or neighborhood playgroups we can do it all. Reach out to see how we can help you add more play to your day.
Still have questions? Call or email us!
Follow us on social media!