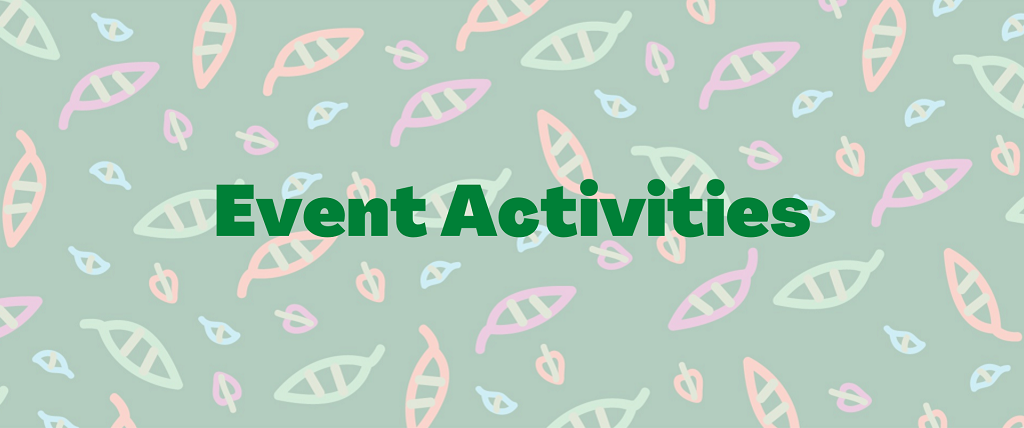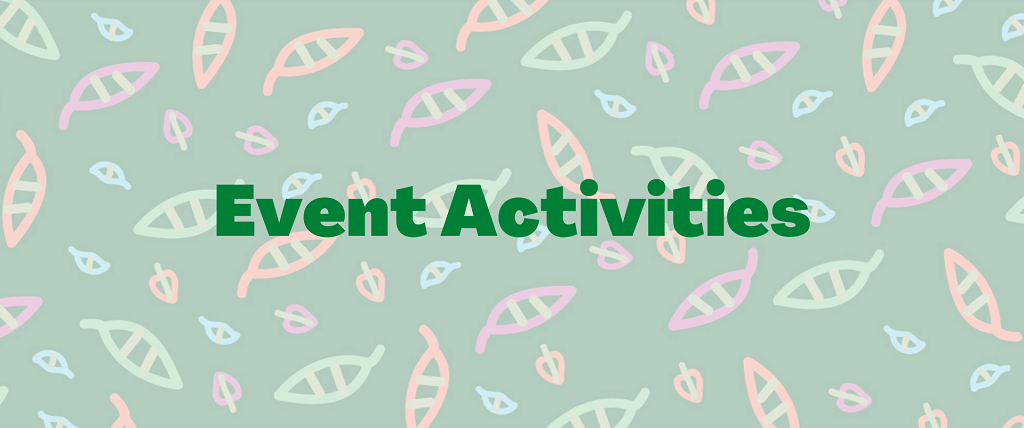 Include us while you are planning your next family reunion, company picnic, wedding reception, or even expo booth. We want to help you include play in your event and keep everyone, children and adults, happy and interactive.
We can help you add play to your team building meetings or networking gatherings as well.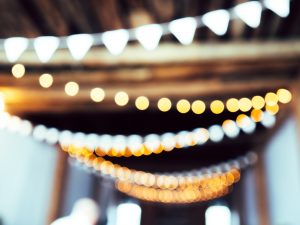 You love kids and want them to come to your wedding reception but there are only so many dances you can get them to do before they start melting down and your guests end up going home early. We can keep the kids busy so your guests can help you celebrate. Plus we can supply table activities to keep them entertained through dinner service.
Dreading the thought of planning something more than just eating at your next family reunion? We can help plan activities to keep everyone busy and having fun.
You want to encourage your employees to connect with each other away from work but there are only so many tricks up your sleeve to keep everyone off their phones and interacting. We can bring the fun to your corporate retreat.
Or maybe you are in charge of the booth for the next expo. You are supposed to connect with people to generate leads for your business but it's hard to chat with parents while their kids are ready to move onto the next booth. Partner with us to keep the kids busy while you do what you do best.
Our play services for gatherings and events are tailored to your individual needs. Our rates include:
Personal consultation to design the activities that meet your goals
Materials and Supplies
Set Up/Tear Down
Facilitation of Fun