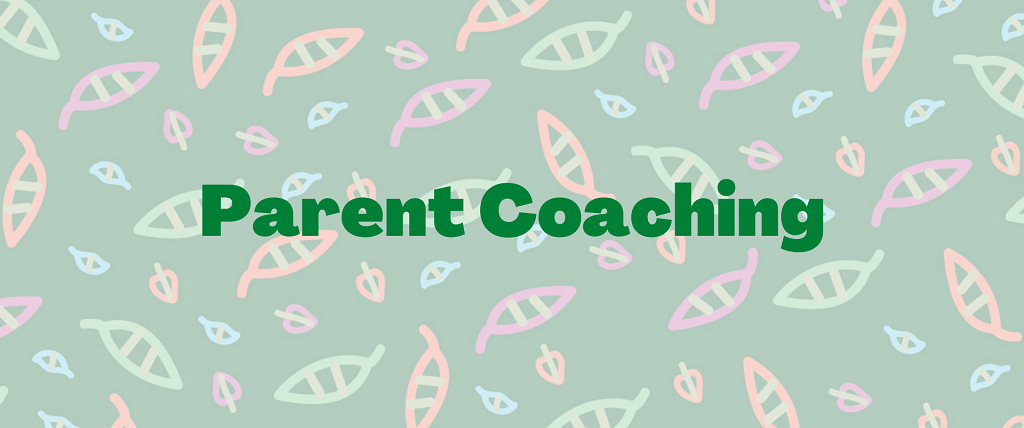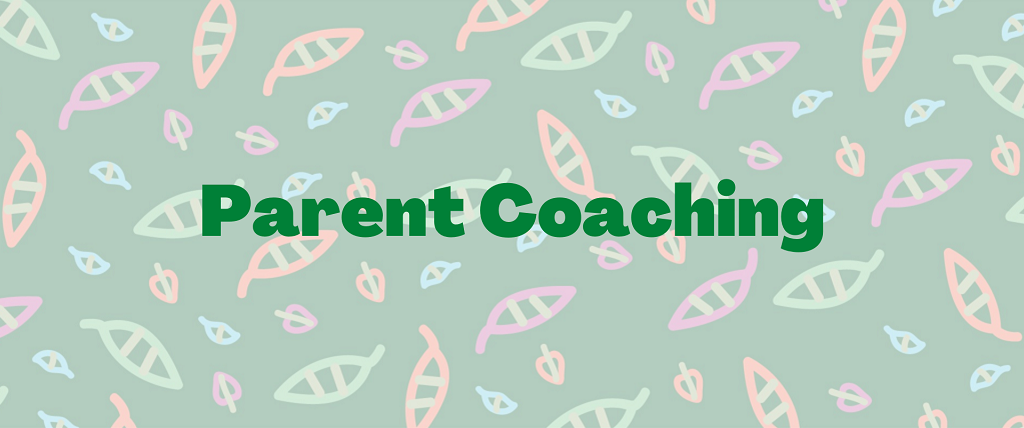 Let us help you calm the chaos of life with children and make room for more fun! We are honored to assist families in reclaiming calm within the busyness of life.
We can help you develop family routines to manage the work-home-bedtime transitions, help you organize your home to encourage self-help skills with your tiny humans, assist you through dinner at a restaurant without losing your mind, and help you find solutions to many of the challenges you face as a parent.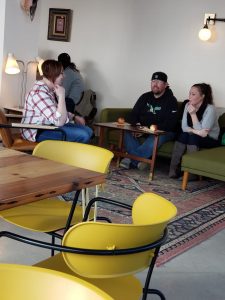 Are you struggling to just get dinner on the table and kids to bed every night? Do you long for a night when everything goes right and you even get grown up time before you fall into bed yourself? Do you want to go out to eat and not let your child have your phone just so they stay at the table and are quiet? How about getting your children to do things for themselves? Being a parent is one of the most rewarding and wonderful, but challenging jobs in the whole world! Let us come help you return play to your home. We have years of experience helping with family interactions, setting up household routines, organizing play spaces, setting up systems to make clean up a snap, and helping to include your tiny humans in the daily tasks of life like cooking, setting the table, tidying the house, and caring for pets.
Our parent coaching services are tailored to your individual family needs. Our rates include:
Personal consolation to set goals for your family
One-on-one time working together to meet your goals