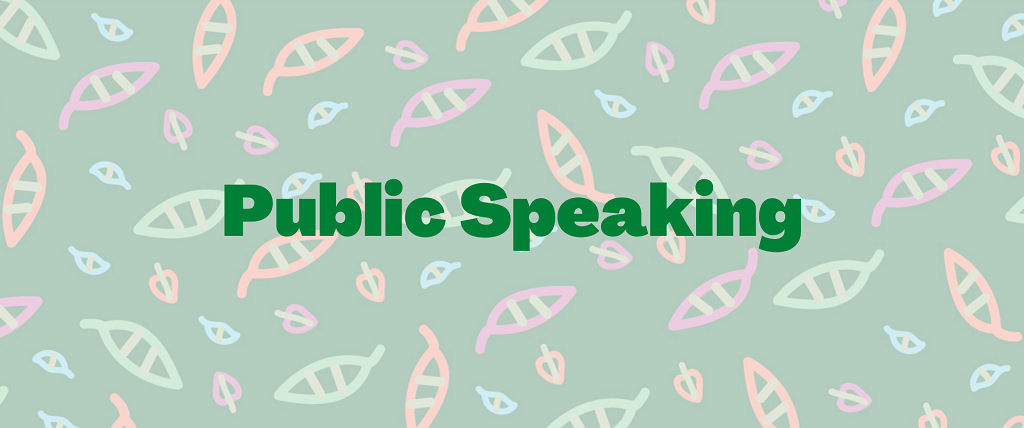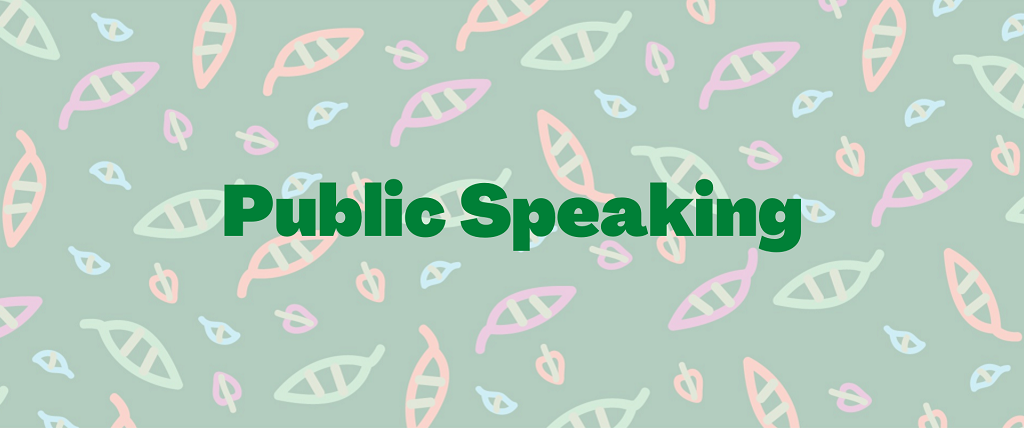 We offer speaking on all things play for parent groups, childcares, community organizations, and even staff meetings. We want to share our message on the importance of play with everyonel
We have a variety of topics prepared to share or can work with you on a subject you would like to highlight with your group.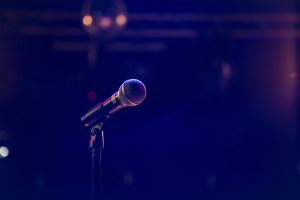 Are you in charge of finding a speaker for your next mom's group meeting? You want a fresh voice to inspire self-reflection in your attendees. Miss Michelle is on a mission to help everyone find play. Although many of her stories come from her experiences working with children, we are all children at heart. Michelle can weave a story for your attendees to encourage them to re-think how they interact with their fellow human beings.
Miss Michelle can share with your audience:
Her story of grit in the face of adversity
The importance of relating to everyone, even young children, as humans
The connection between early childhood experiences and resilience in young adults and beyond
Why everyone, especially adults, need play
Creating routines and systems in your home to reduce the crazy
How to get outside in all kinds of weather, even in North Dakota