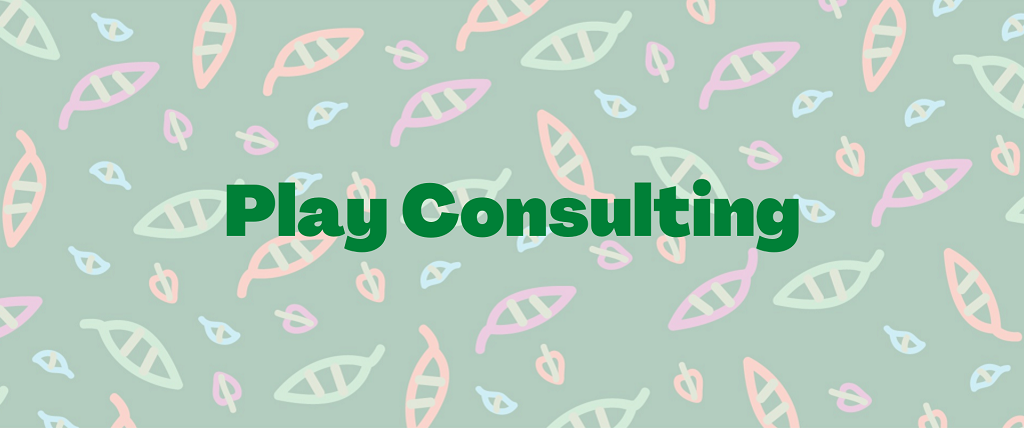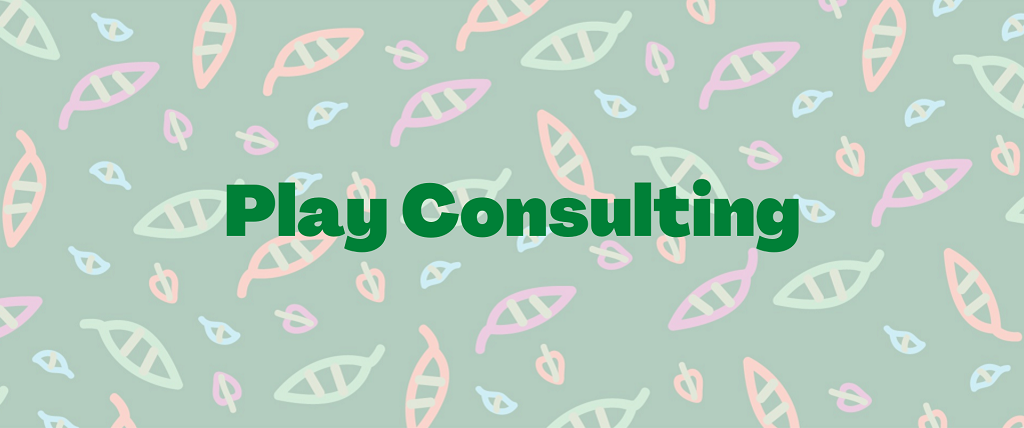 Let us help you find play in every day. We love partnering with childcare programs to refresh their learning environments, tame transitions, tackle the paperwork, or develop a menu plan. We are experts at assisting organizations to include a playful mindset in their programming.
We also offer a pint-sized viewpoint when you are planning facilities and events. And we can help with the kids-night chaos in your family restaurant. It is our pleasure to help you include play in whatever you do.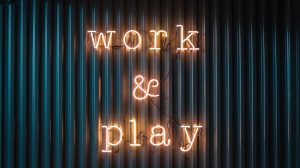 Want to freshen up your childcare but don't know where to start? Hate what happens when you transition from one activity to the next with the children in your care? Do you dread the paperwork you have to deal with in your childcare program? Or maybe you don't have a clue what you will be serving tomorrow for lunch.
Or maybe you are in charge of a community event and want some help making sure families feel welcome with a flexible environment to allow for strong emotions and high energy. Do you dread kids night each week in your restaurant because there are kids running around everywhere and literally no one is having any fun?
Let us help bring back play everywhere! We have solutions for every play need and are here to help.
Our consultation services are designed to meet your individual needs. Our rates include:
Personal consultation to discuss your needs and develop solutions and goals
One-on-one time to work on completion of your goals