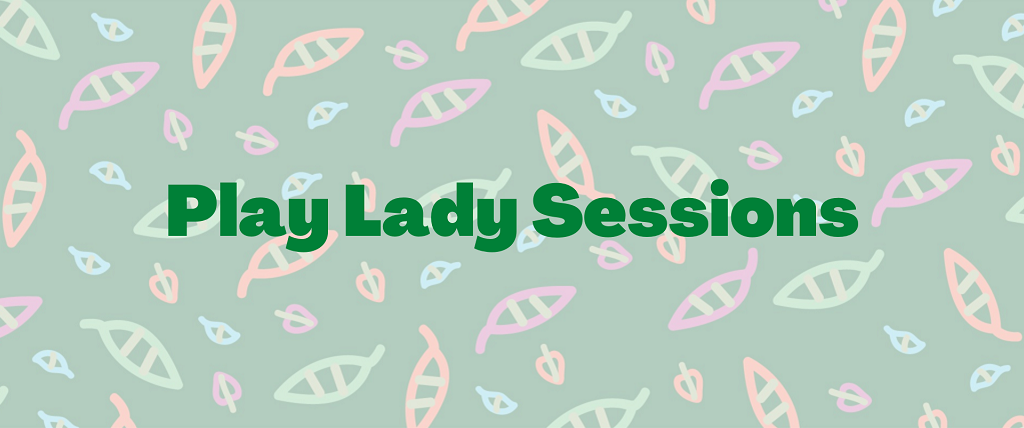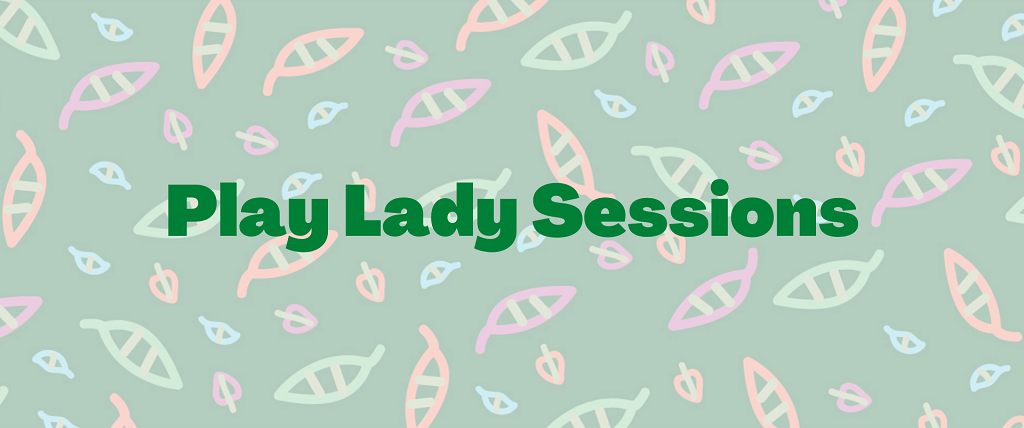 STORY + PLAY SESSIONS: We offer themed play sessions with Miss Michelle, The Play Lady. Weekly sessions are available on a trimester basis and are planned by Miss Michelle each week. The sky's the limit for what we can offer to enhance your play at daycare or neighborhood playgroups.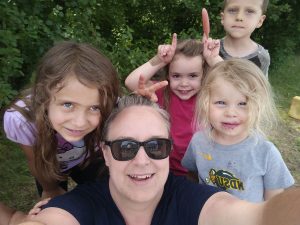 OTHER PLAY WE CAN BRING TO YOUR PROGRAM: Do you ever wish for something new to keep your children busy? Wonder how you are ever going to get that tiny human to at least try the food you make? Want to take the children in your care on a field trip but are terrified thinking about how to get out the door, let alone out somewhere? Invite The Play Lady to join you to bring new activities for the kids. Or maybe you want to try cooking with kids to encourage trying new foods. We can handle that! In fact, cooking with kids is a favorite of Miss Michelle's. Or pitch us the field trip you have been dreaming of going on and we can help you make that happen.
Miss Michelle is always up for adventure so if you have an idea that isn't listed, all you have to do is ask.